MANAGEMENT AND ORGANIZATION
Meetings, conferences, congresses, conventions, launches, teambuilding, communication, openings and fairs.
Management, production and assembly, adapting to any type of location and activity.
Events, press conferences, exhibitions, festivals, presentations and shows.
Exclusive events, with personalized advice according to the client's needs.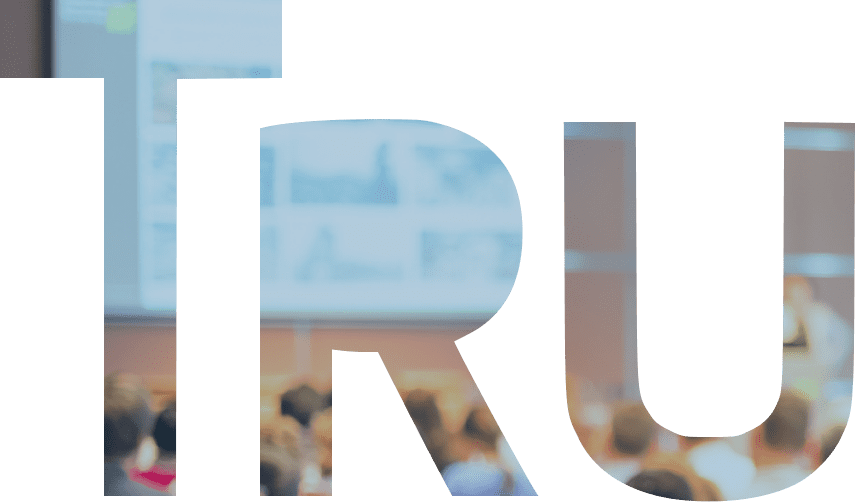 Exclusive and personalized dedication
Since 2004 working with the same passion, commitment and closeness. We offer a professional team, dedicated to making your event a successful, unique and personalized experience.
Leading event organization agency in Valencia
We specialize in the planning and execution of sporting, cultural, corporate and private events that exceed our clients' expectations.